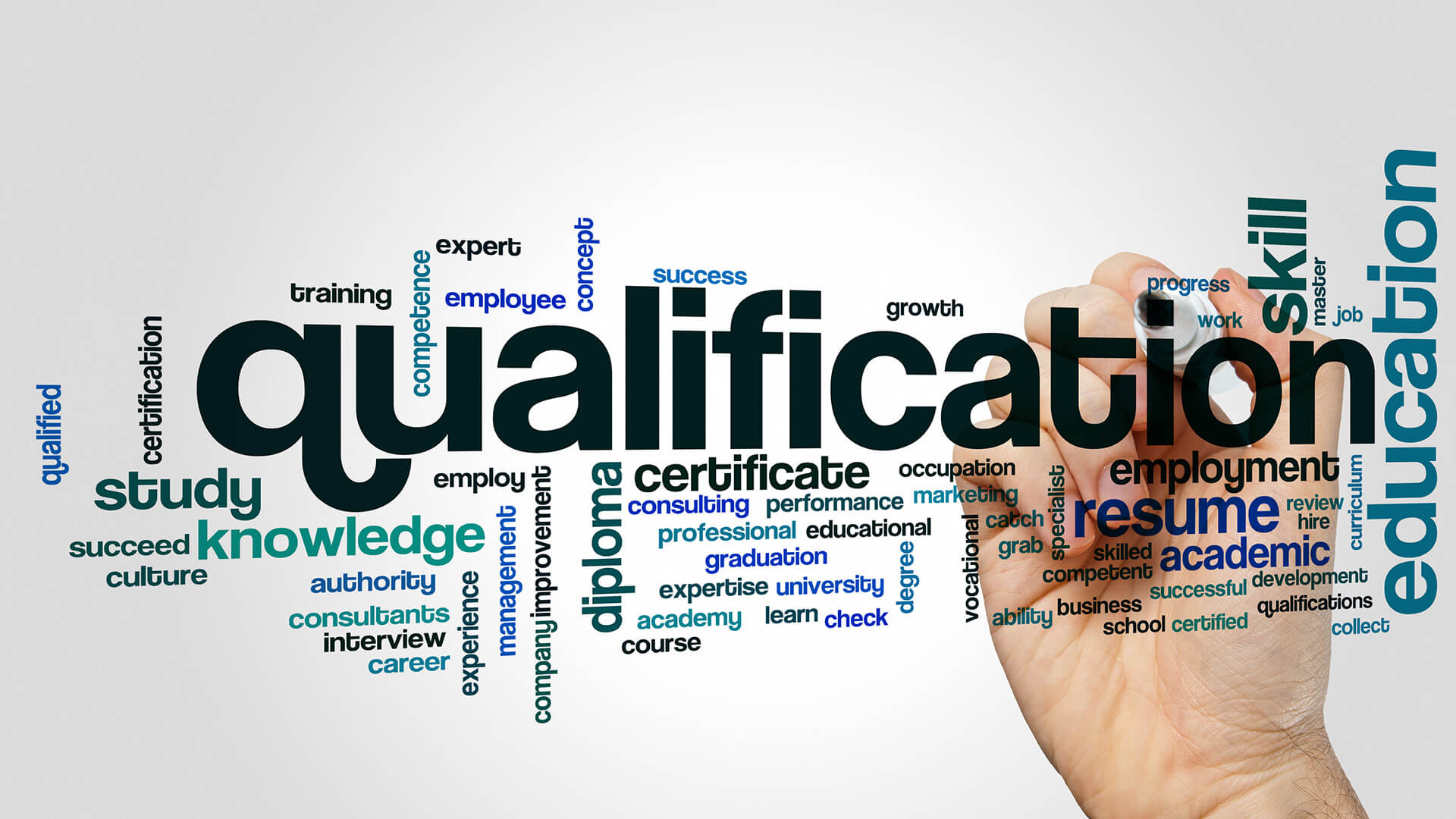 20 Jan

Considering a Marketing Qualification?

Developing marketing skills and knowledge is rewarding, inspiring, and an ultimate career-building experience.

Marketing is about listening to your audiences and reflecting on their values in your campaigns. In 2022, we have seen marketing to be about using platforms to drive change and that people are more likely to use a product if they agree with the company's core values. This trend is set to continue in 2023.

Every day is fresh and fast-paced, new concepts are being created, and fresh ideas are taking shape daily. Marketing is always about the next thing, which makes it a very exciting industry to be a part of. Constantly improving your skills is a great way to stand out. In this ever-evolving and dynamic world, you would need something to guide you, and that is where taking a CIM qualification comes in.

The CIM qualifications are perfect because, through the course content, you will learn how to do tasks that you would perform on your job on a daily basis. Many employers also know the value of a CIM qualification therefore studying the qualification shows you are committed to your own learning and development. So yes, incredibly valuable.

With over 60% of CIM graduates being more respected at work and given more responsibilities, having a certification under your belt demonstrates to recruiters that you are committed to being the best marketer out there.

To learn more, head over here to find the qualification that is just right for you.