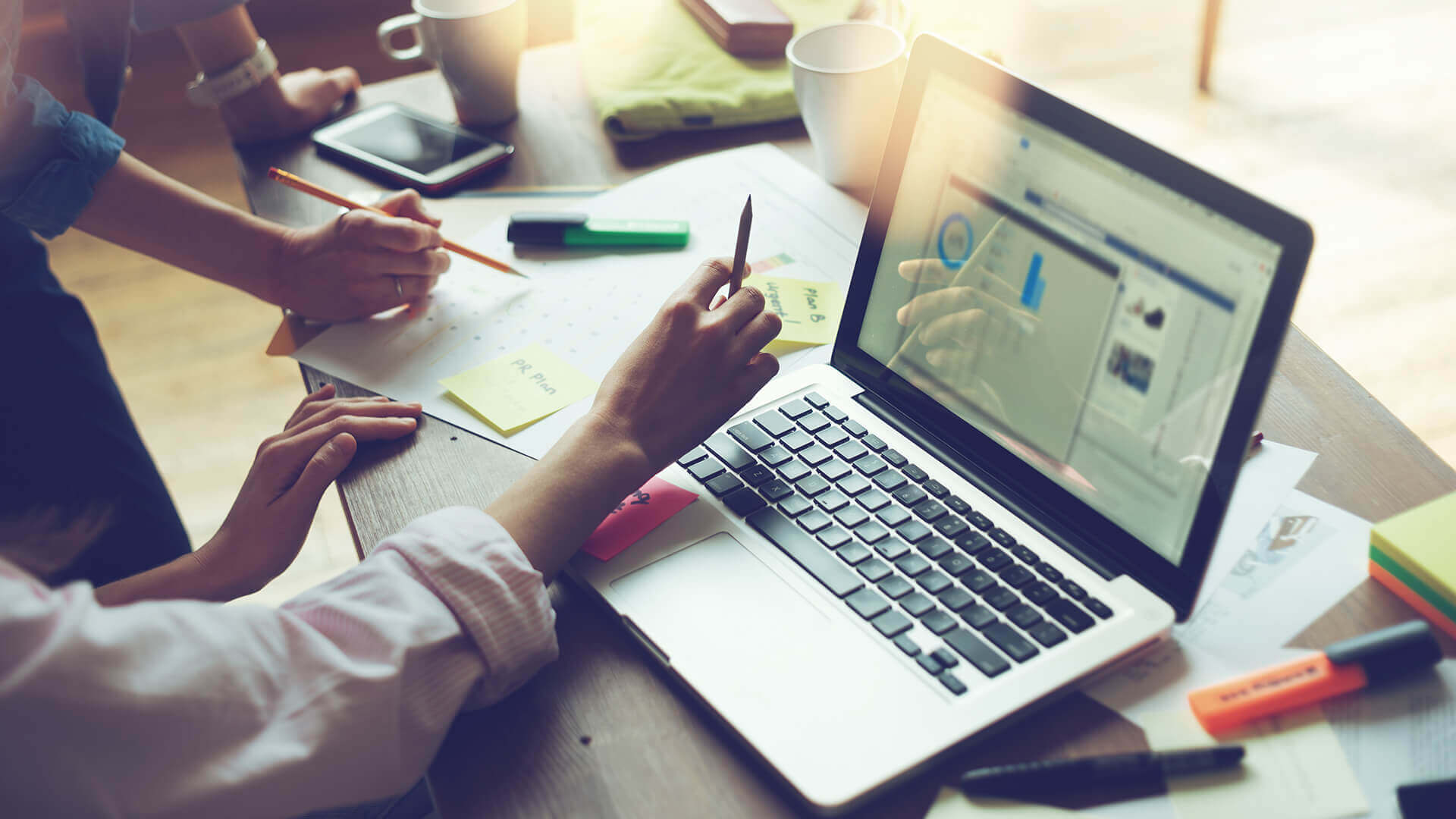 15 Feb

The Role of Marketing in a Competitive Business Environment

Marketing plays a crucial role in a competitive business environment by helping organizations differentiate themselves from their competitors, reach and engage their target audience, and ultimately drive sales and revenue. The impact of marketing in any organization cannot be looked down upon as it is a great weapon to boost growth in all sectors of an organization.

Some of the key ways marketing helps organizations succeed in a competitive environment include:

Building brand awareness: Marketing helps organizations establish and promote their brand, creating awareness and recognition among potential customers.

Creating demand: Marketing efforts, such as advertising and promotions, can create demand for a product or service by communicating its benefits and value proposition to potential customers.

Differentiation: Marketing helps organizations differentiate themselves from their competitors by highlighting their unique selling points, such as quality, service, or innovation.

Customer engagement: Marketing helps organizations build relationships with their customers by providing valuable content, such as blog posts, videos, and social media posts, and engaging with them through channels such as email, chat, or phone.

Insights and data: Marketing helps organizations collect and analyze data on customer behavior, preferences, and opinions, which can be used to inform product development, pricing, and other business decisions.

Overall, marketing plays a vital role in helping organizations succeed in a competitive business environment by building brand awareness, creating demand, differentiating from competitors, engaging with customers, and providing valuable insights and data.

Whether you are a business owner or a professional in any field, you will need marketing knowledge to navigate your business and improve in your job role.

The CIM qualification is what you need to upskill and acquire the marketing knowledge to scale through and be outstanding in a competitive business environment.

Want to know more information about the CIM Qualification? Click here to learn more.