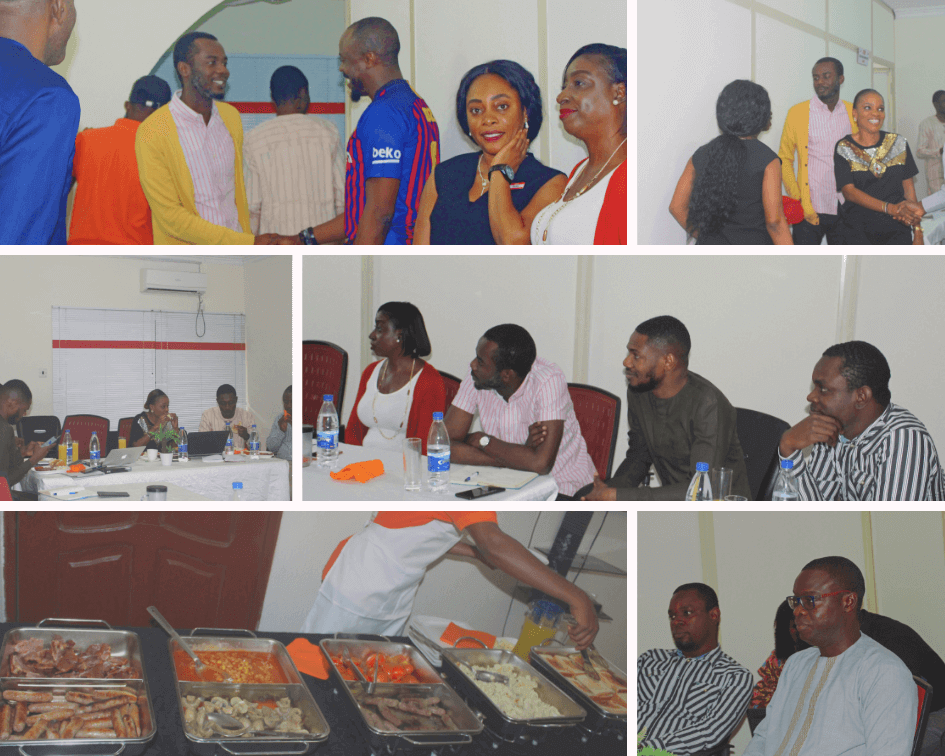 22 Aug

Simon Page Briefs Faculty on Revised CIM UK Qualification

Every four to five years, the CIM UK revises its qualifications to reflect the current development and changes in marketing. The revision also aims to better equip marketing professionals so they can continue to thrive in the ever-evolving marketing landscape. In April, it announced the completion of the most recent review of the existing qualification/syllabus.

Over the weekend, Simon Page College of Marketing Nigeria held a session where faculty members were briefed on the details of the revision to the existing CIM Syllabus and how it will be implemented.  There were also discussions on the Simon Page Online Learning platform and the progress made so far.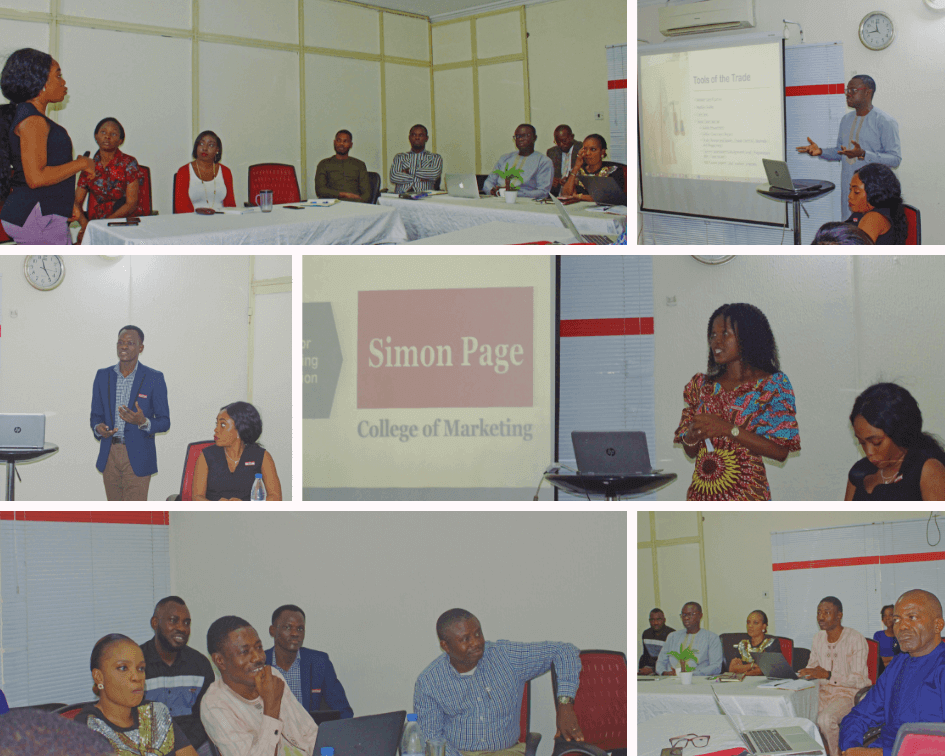 The CIM took an evolutionary approach rather than a wholesale change towards its revision of the existing qualification and syllabus.
Below are some of the core changes made to the revised syllabus;
Digital and Metrics has now been embedded in all the modules.
Development of a digital pathway from Level 3 – 6
Assessment methodology has been changed to a generic and theme-based format
Consolidation of assessment criteria
These changes also take into consideration likely study/job status of the candidate and will now give them more flexibility in assessment contexts and approaches.
The tutors were also able to share their opinions on the revised syllabus and how best it can be integrated in the coming sessions. Other matters discussed during the session include
Improved quality control measures
Increased faculty engagement
Tips for tutoring & delegate support
Following its launch in January 2019, updates on the progress made so far on the Simon Page online learning was one of the highlights of the Tutor Briefing Session. These updates include a steady increase in enrolled students, the design of short courses and the addition of CIPR qualifications to the platform for the end of the year. The aim of the short course option is to provide the opportunity for professionals to continue to improve and upgrade themselves with practical and applicable skills and knowledge from industry experts at a very affordable cost. Plans have begun for the development of content and members of the faculty were invited to participate.
The session provided an opportunity for interaction, peer bonding, identification of needs and feedback. Timelines were provided and tasks assigned. The revised qualification is set to start from the January 2020 session in time for the April 2020 assessment diet.