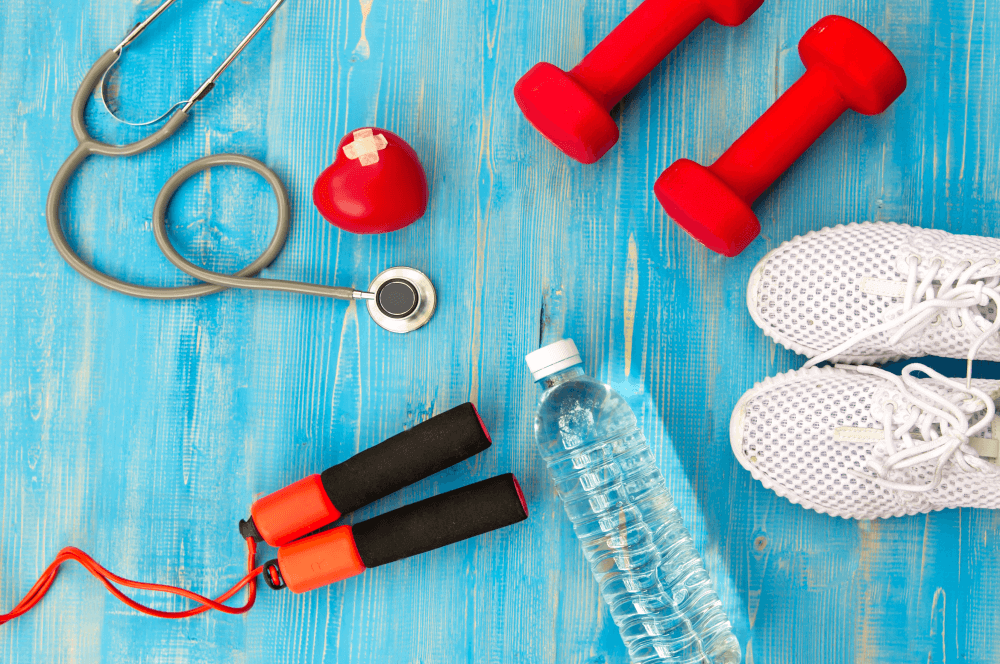 07 Sep

Simon Page Maiden Fitness Workout

Our maiden fitness workout was indeed fun, endorphin-releasing and stress-busting.

The instructor, Oluwaseun, aka ''The Catalyst'' took the participants through series of activities which included;
Stretches
Calisthenics
Aerobics and
Obstacle routine.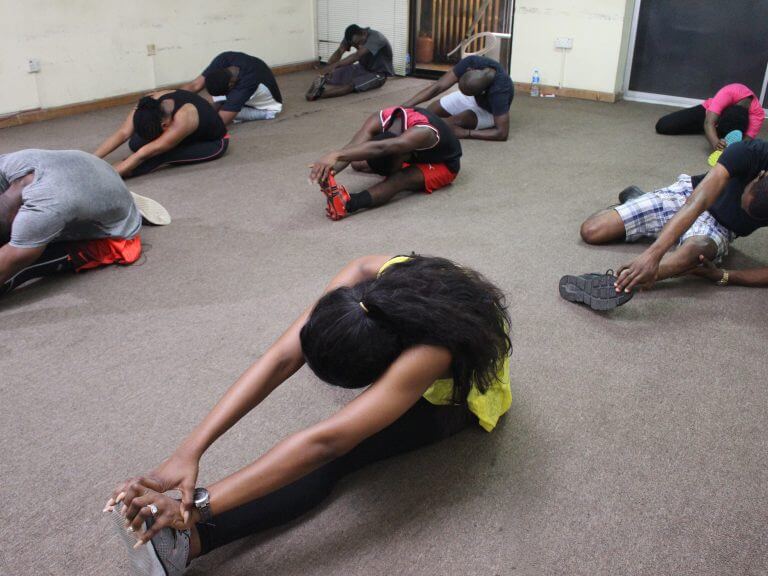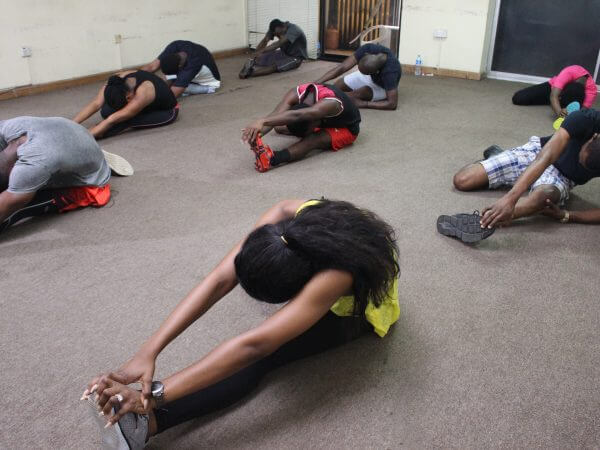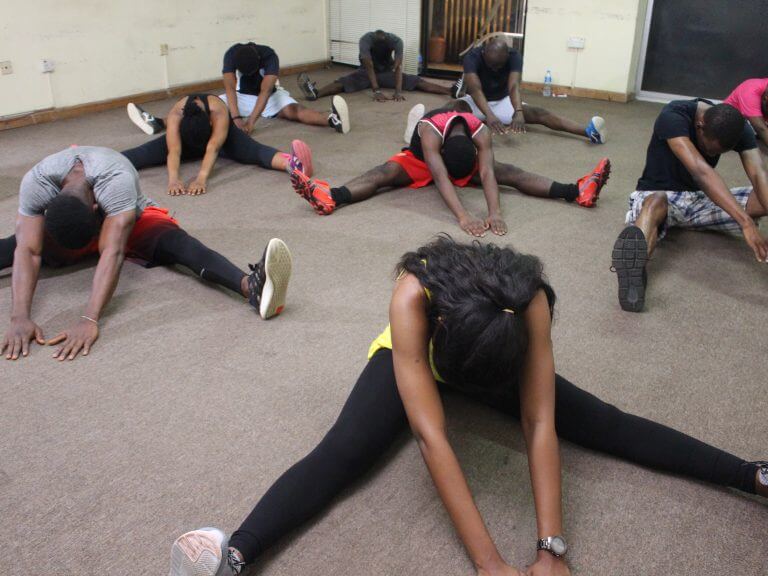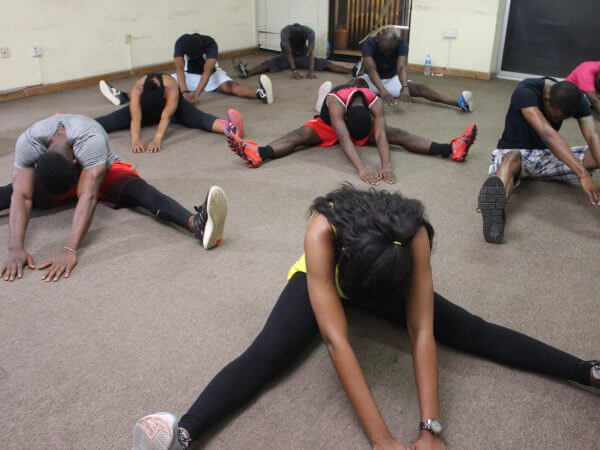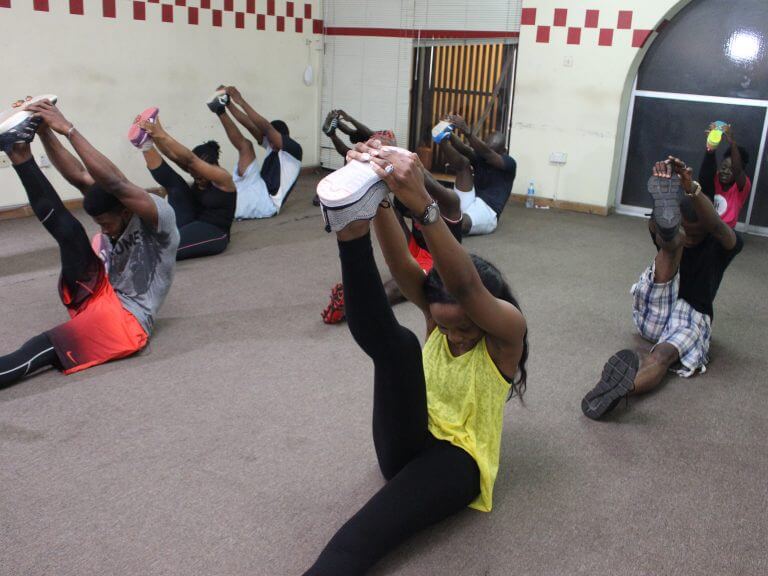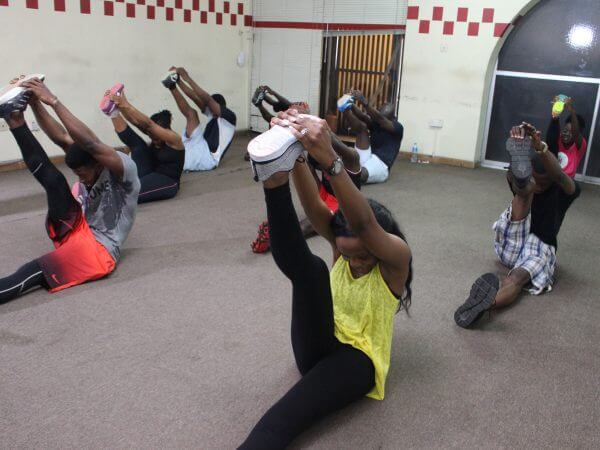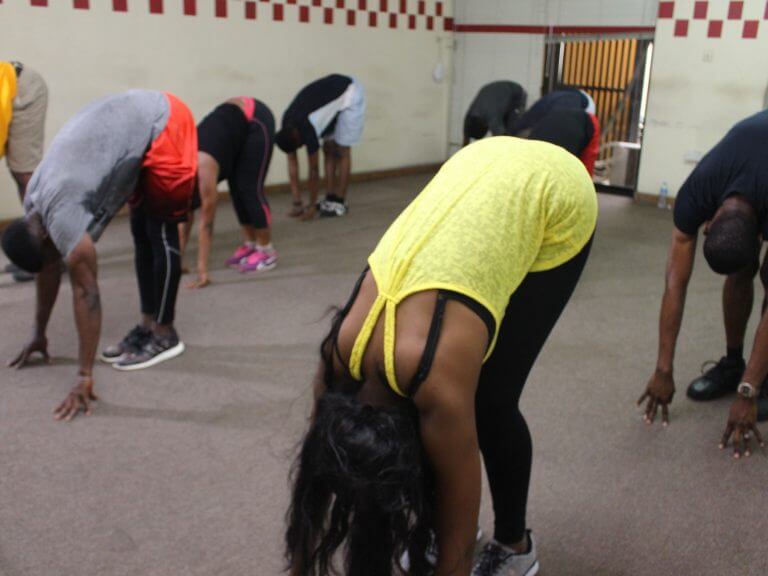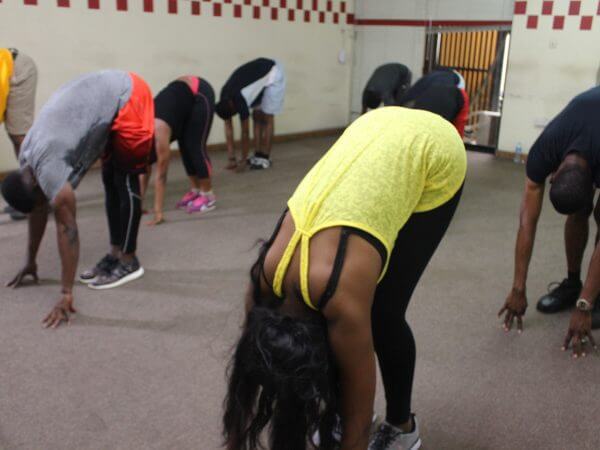 These activities among other things helped the participants to relax their muscles, increase and aid the proper circulation of blood through the body, aid the proper functioning of the heart and maintain mental alertness and maximum productivity.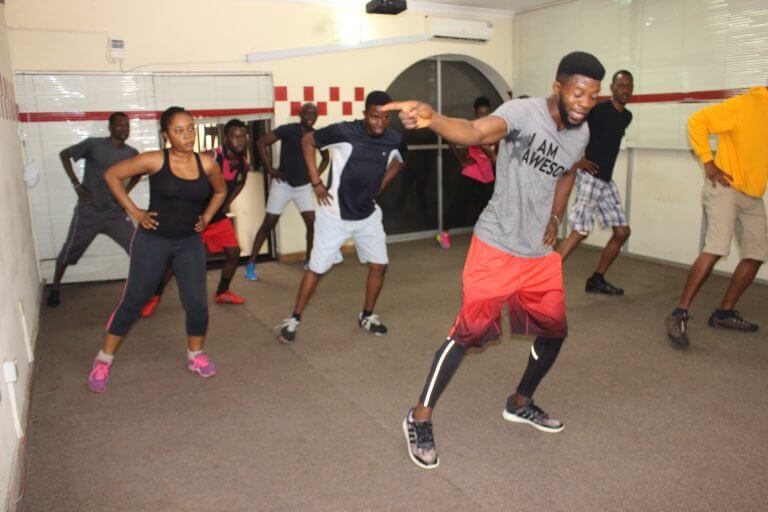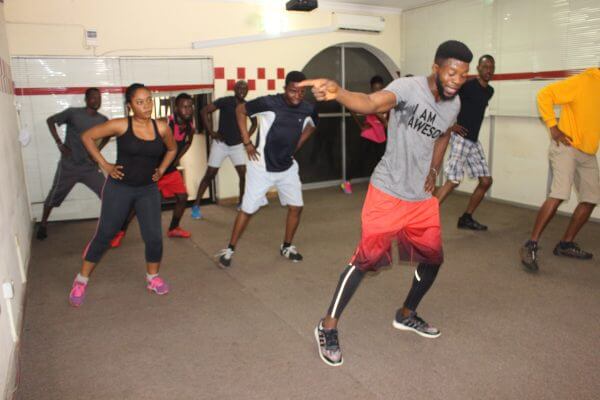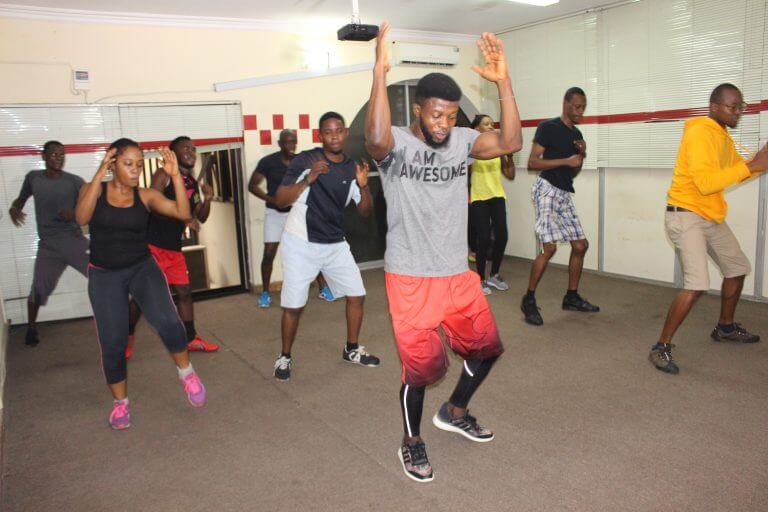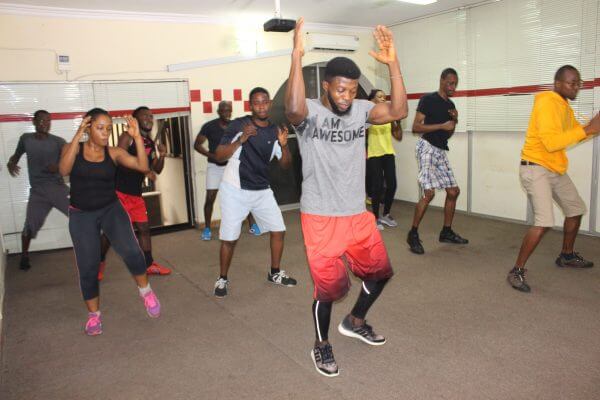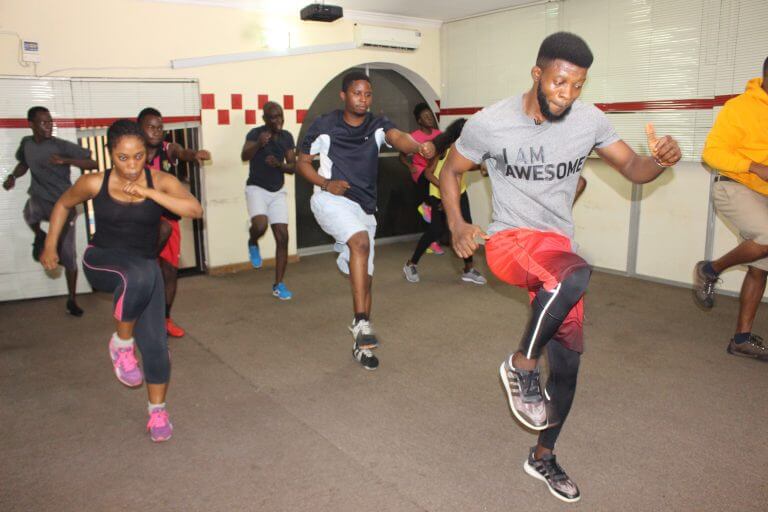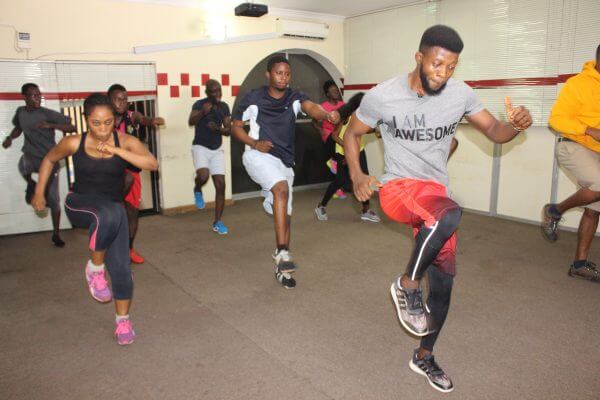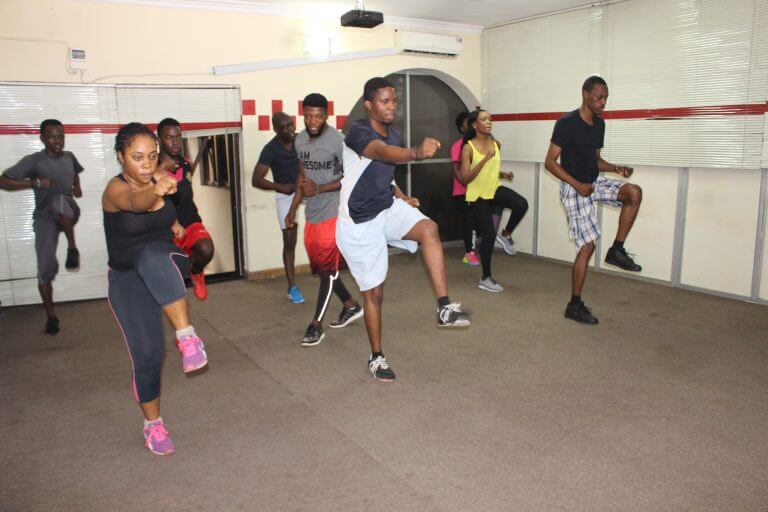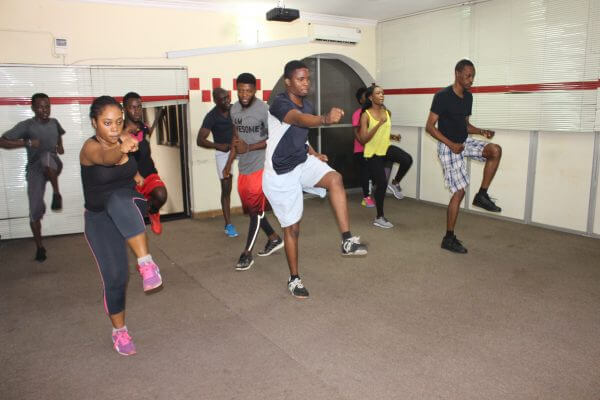 The next session of the fitness workout is scheduled to hold on Saturday 15th September 2018.
Kindly click the link below to register for the next session.