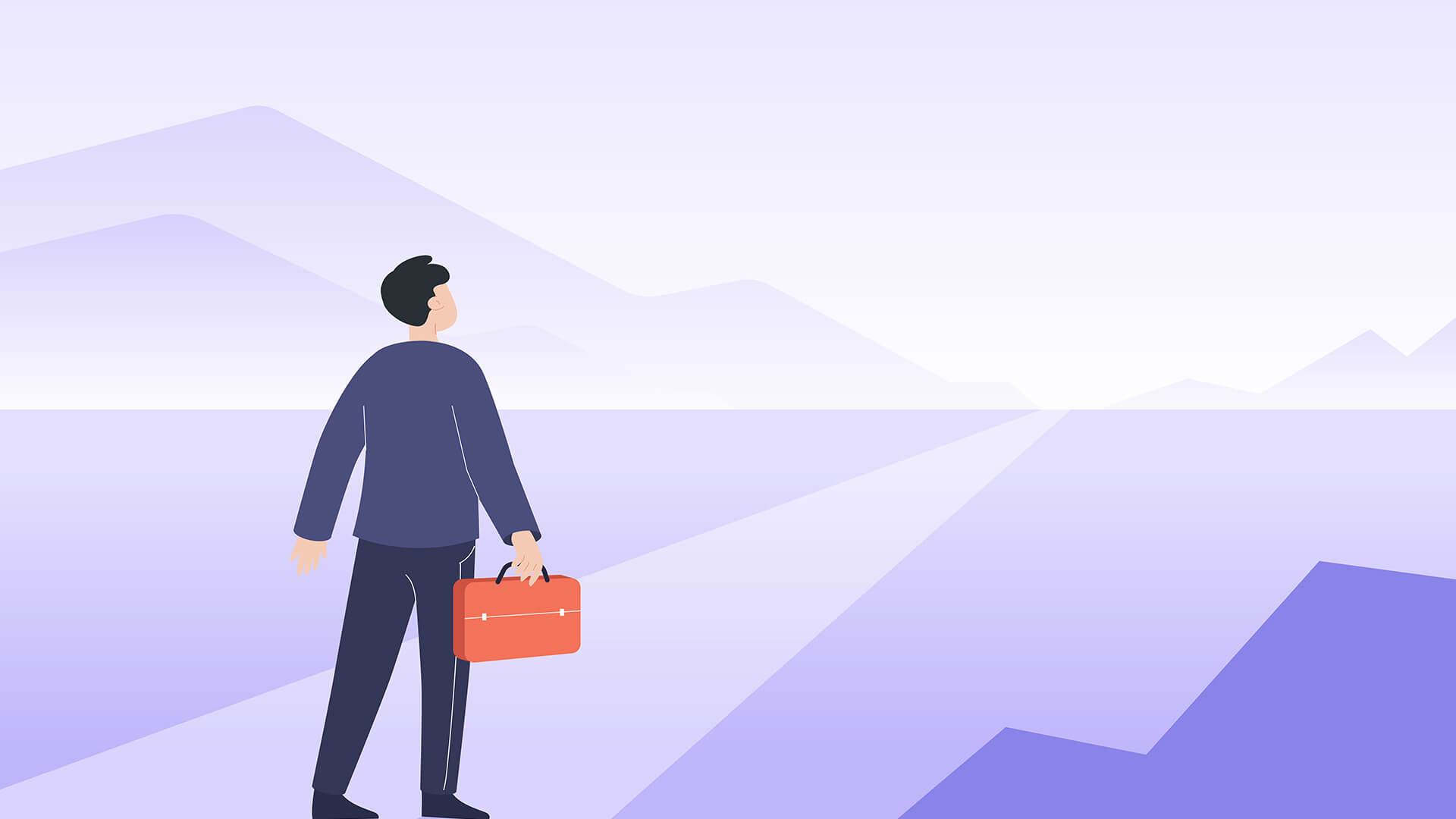 16 Mar

The Project Management Career Path: A Guide to Navigating Your Future

With numerous professional options accessible, project management is a crucial career path for ethical project planning and implementation. Because of the increased demand for these specialists, it can be both profitable and rewarding. As a prospective project manager, you can explore these paths to navigate the numerous career options.

Getting Started: Entry Level

Starting with an entry-level role is the first step in developing a project management career. Working under the supervision of experienced project managers and assisting with project planning, scheduling, and execution are examples of entry-level project management positions. Entry-level project management occupations include project coordinators, analysts, and administrators.

Increasing Your Experience: Climbing the Professional Ladder

Experienced project managers take on more difficult projects and have a variety of responsibilities, such as supervising project teams, managing budgets, and interacting with stakeholders. Project manager, senior project manager, and project director are popular mid-level project management jobs.

Specialization: Finding Your Niche

Specialize in a particular field of project management to differentiate yourself from other experts and create new prospects for progress. Sectors like construction, IT, or healthcare can be considered for this.

Certifications: Enhance Your Career

Obtaining certifications is a great approach to proving your proficiency in project management. The Project Management Professional (PMP-PMI) credential is regarded as the most significant certification in the management sector and is a widely accepted standard. To obtain a PMP certification, you must meet certain educational and experience requirements and pass an exam.

Leadership: Roles for Project Management Leaders

The director of project management, vice president of project management, and chief project officer are some of the major senior leadership roles in project management. These leaders manage project managers, ensure successful completion, and create plans to improve efficiency.

Whether you're just starting or looking to take your career to the next level, project management offers many opportunities for growth and advancement.

Are you considering a career in project management? Start today by clicking here.