Here's an opportunity to change your life.
days

hours

minutes

seconds
Qualifications that change lives
The Chartered Institute of Marketing (CIM) is the leading professional marketing body. CIM exists to develop the marketing profession, maintain profession standards and improve the skills of marketing practitioners, enabling them to deliver exceptional results for their organisations.
The Digital Marketing Institute sets the global standard in digital marketing and selling certification. DMI have certified more professionals to a single education standard than any other certification body in the world.
According to the American Marketing Association
Partner with Simon Page for progress in your marketing career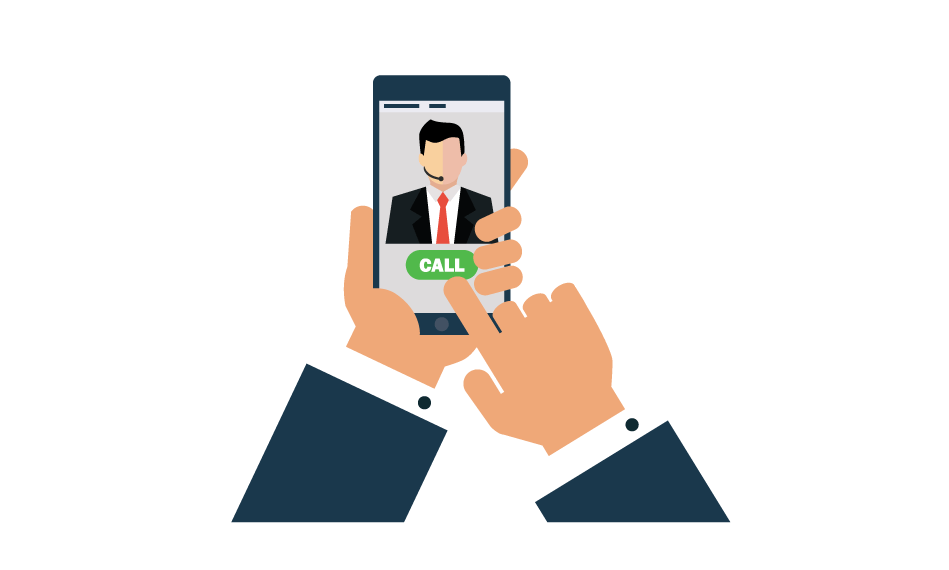 June/July 2018 enrolment is in progress