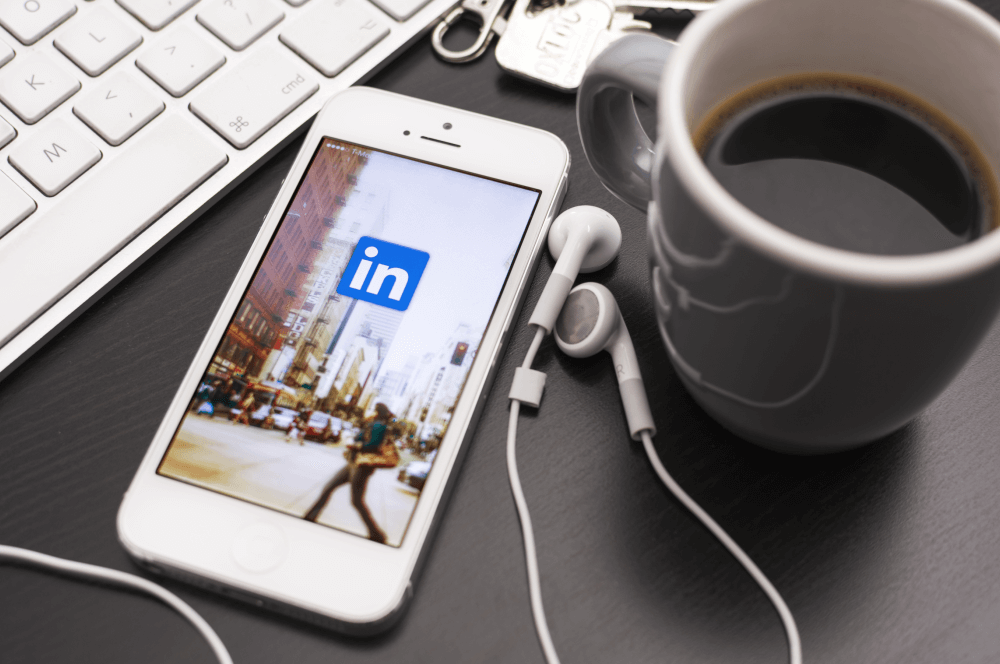 08 Jun

5 Don'ts of LinkedIn

LinkedIn is the largest professional networking site in the world today. It has provided a way for professionals to connect and keep in touch with other professionals. LinkedIn is majorly used to share ideas, knowledge and employment opportunities. It has in fact become a tool which people to use expand their networks and find jobs in their field.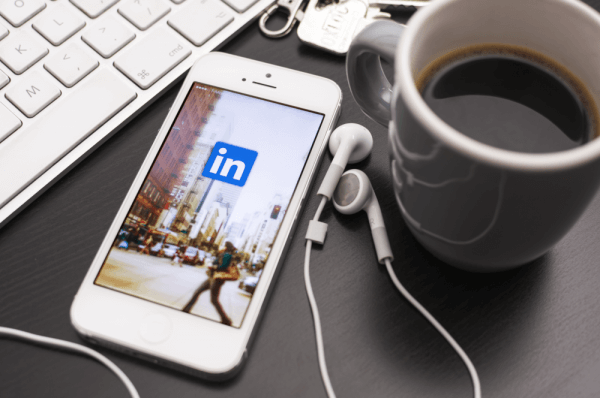 It is important not to embarrass yourself on this professional platform. With this understanding, how then should you present yourself professionally on LinkedIn or better still what should you avoid doing on LinkedIn so that you can present yourself professionally on LinkedIn?
Here are five (5) things to avoid doing on LinkedIn:
Don't use unprofessional photos
LinkedIn is not like any other social network. It is a platform for displaying your professional side and this begins with your photograph. Never use an unprofessional picture on LinkedIn. This includes pictures of a family hang out, pictures of a social gathering, etc. Ensure you use a clean professional picture with a white or neutral background.
Don't forget to update your profile
Most people forget to update their work experience as they rise in their career. Potential employers make it a point of duty to check your profile so it is important to ensure that your profile is up to date. You can use your profile to make a first good impression. Your profile is your mobile resume so it should reflect your current reality. It should also be consistent with your public image. Make it a point of duty to update your profile each time you earn a new job title or win a major recognition.
Don't post inappropriate updates.
Unless you are a journalist, you should avoid putting up unnecessary personal or political opinions on LinkedIn as this could turn off potential employers. You could however do this on other social platforms. This does not mean you should pretend on LinkedIn; just ensure you are as professional as possible in your posts and comments.
Don't be a narcissist
Narcissists are individuals who cannot stop talking about themselves. They are everywhere and unfortunately, some of them are on LinkedIn. Don't be among those group of people who bombard their LinkedIn timelines with constant updates on their company and products almost all the time. People are not interested in connecting with people who cannot stop talking about themselves. Employers tend to avoid people like this as they think that such people will always put themselves before their team.
Whenever you want to publish anything on LinkedIn, always think about how you can add value to your connections and your industry at large.
Don't neglect LinkedIn
This is the last point but it is definitely not the least. Most professionals neglect LinkedIn as they think that it is meant for job seekers. It is important to note that LinkedIn is a valuable platform for not just unemployed but also for theemployed individuals. You can use this professional platform to carve a professional niche for yourself in your industry. You can begin by posting a quote that synchronizes with your professional values. This will go a long way in contributing to your job applications.
What else do you think people should avoid doing on LinkedIn? We would love to hear from you…